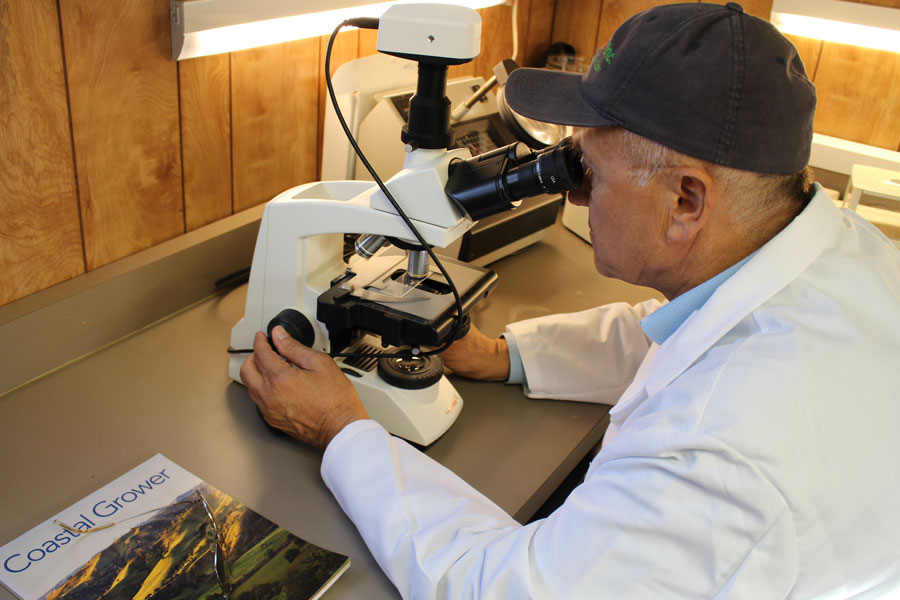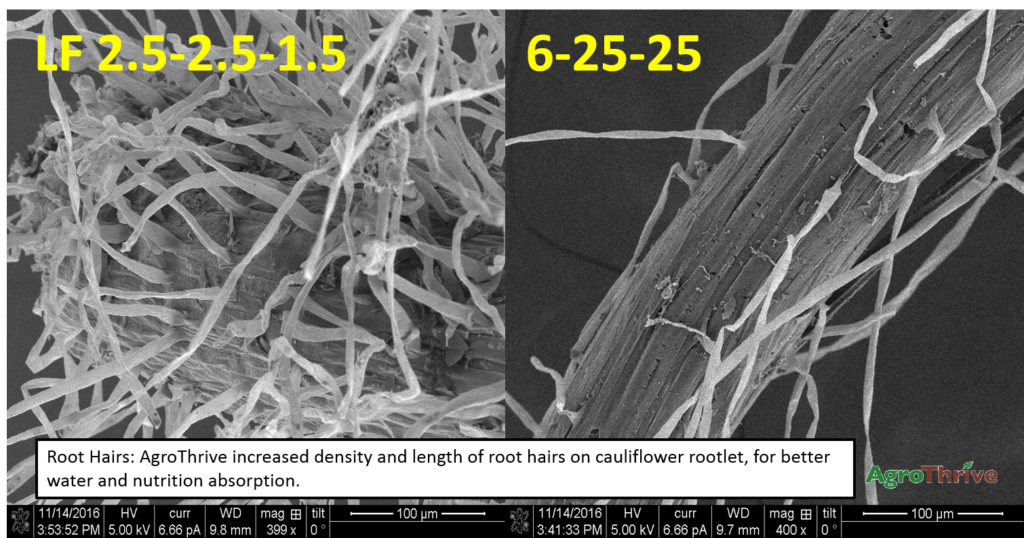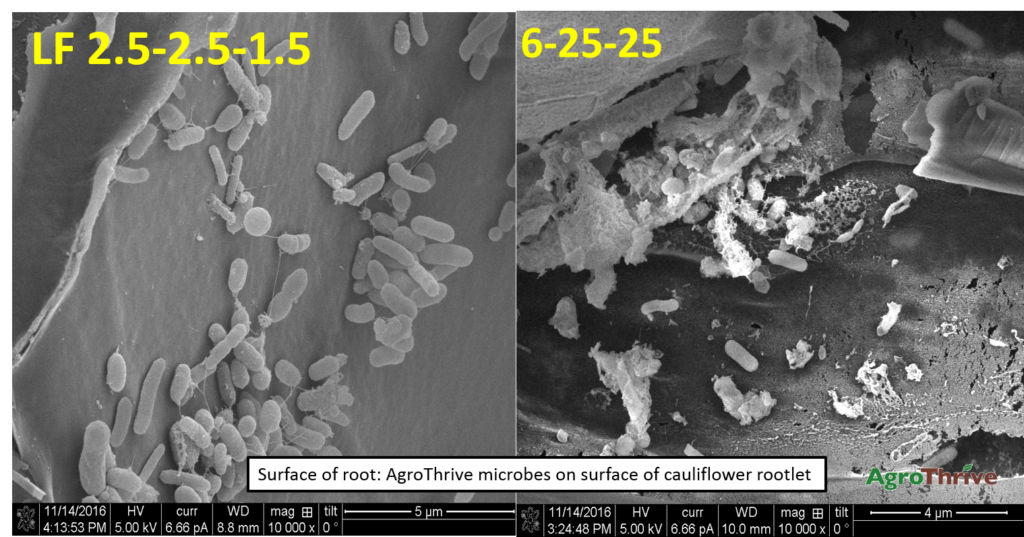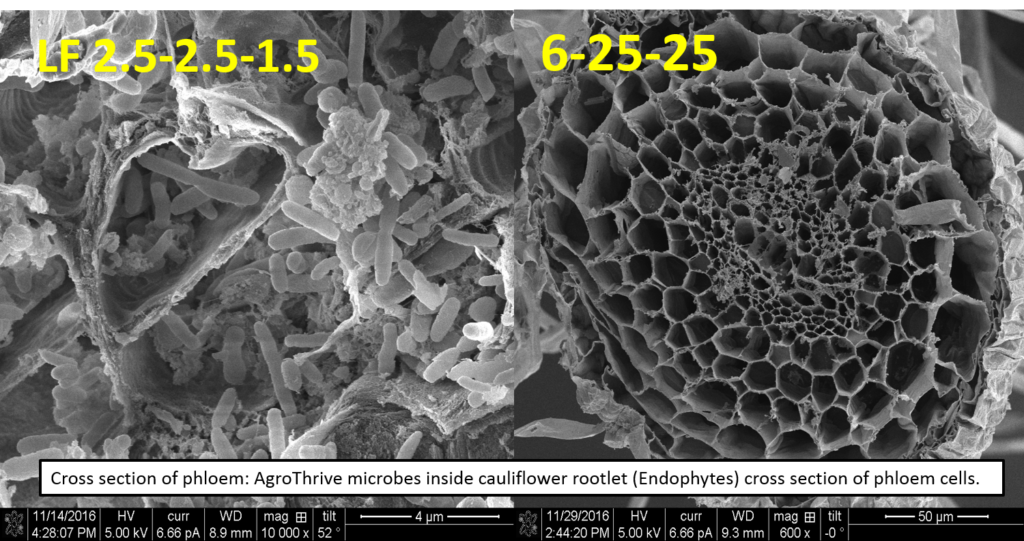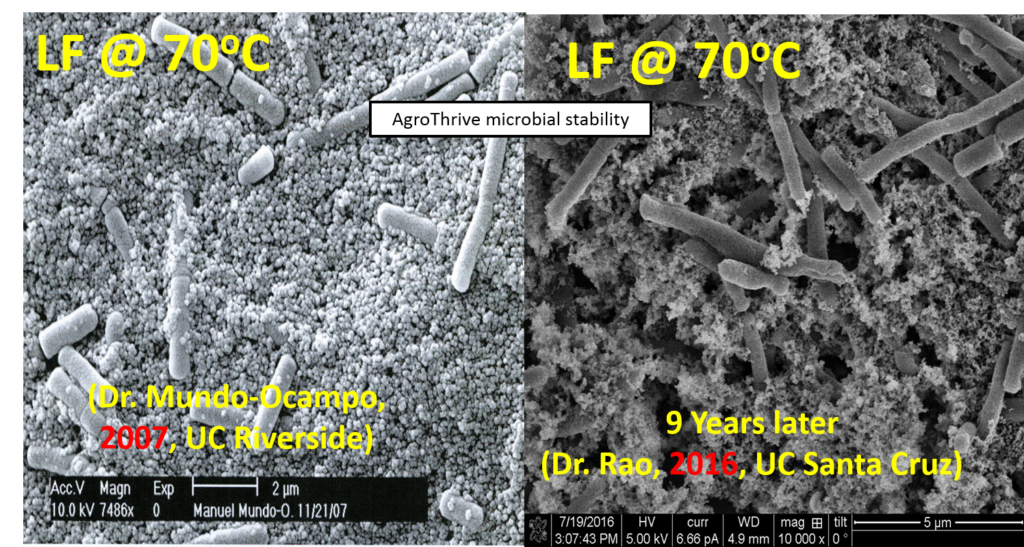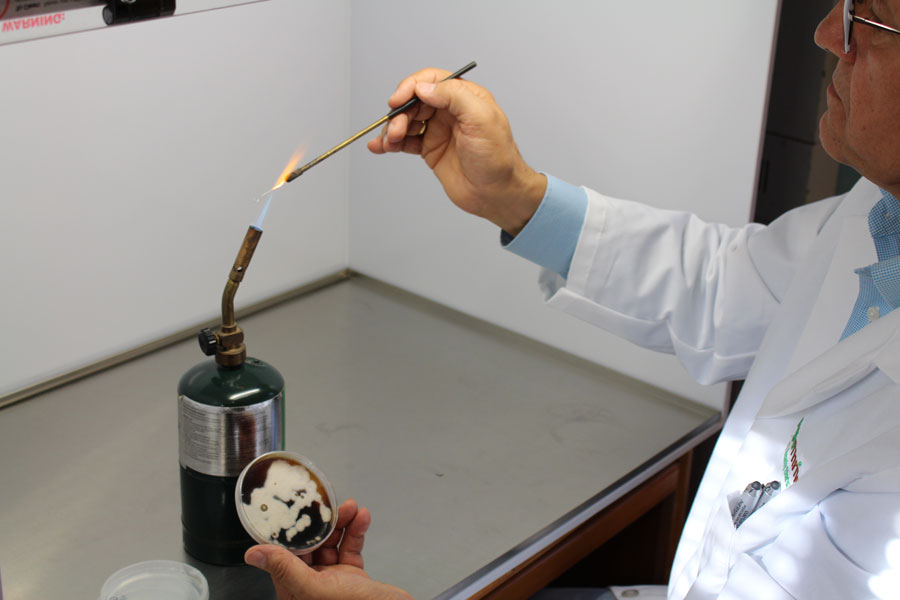 Everything we do at AgroThrive is grounded in good science and technology! We apply food science, microbiology, biochemistry, fermentation technologies, and food engineering as main bodies of knowledge to run, control, and perfect the Progressive Digestion Process. PDP is the technology specifically developed for production of AgroThrive bio-fertilizers.
We partner with local colleges, universities, USDA extension programs, and our growers to continually study the nutritional, biological and environmental effects of AgroThrive on local crops. This enables the perfecting and expanding of the science behind PDP.
Our scientists use respirometry, genetic analysis, scanning electron microscopy, and statistical analysis to study, record, and interpret the effects of our organic fertilizers on crops. The practical result of this is our uncompromising dedication to science and innovation to provide the best products and services to our customers.
Other driving influences include; applying soil science, greenhouse technologies, and field trial planning and execution to collect data.
AgroThrive liquid organic fertilizers evoke strong microbial activity in soil (Figure 3). Microbes help with the nutrient release and corresponding nutrient absorption by plants. As a result, young plants experience vigorous root growth that leads to better growth of foliage, followed by better disease resistance, and better yields. Older plants benefit from increased nutrient release resulting in better quality and/or increased yields. Therefore, AgroThrive products contribute to a better bottom line due to lower fertilizer and pesticide use.
For more information on the science & technology at AgroThrive, please contact us.